In recent weeks I have read several articles dealing with the issue of being judgmental in today's society. It seems that the whole concept has become a four letter word, and I believe that in a rather whimsical way this gets to the heart of the matter. Judgmental is literally not a four letter word, it is actually a ten letter w... Read More

---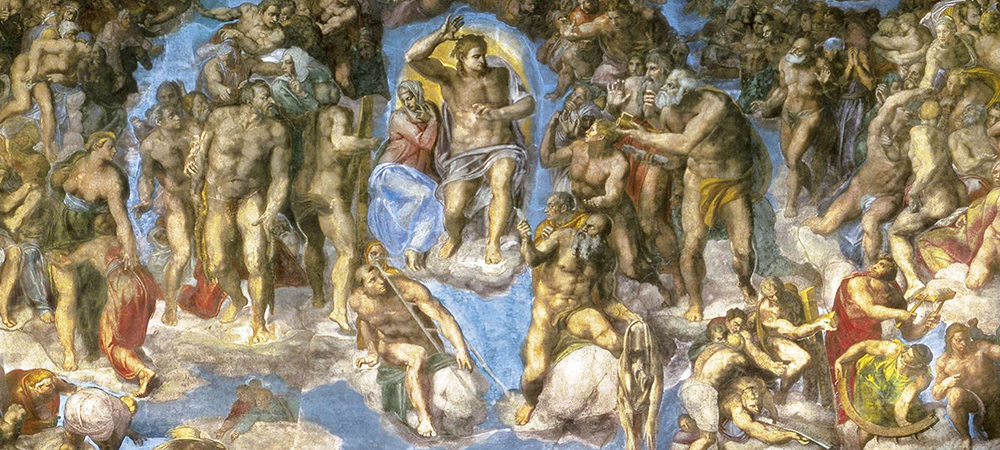 When I consider the question, "Why be Catholic?" I know that most people expect an answer involving a specific Bible verse or a specific logical principle, but in reality the answer is so much bigger. Catholicism built th... Read More

---
Today the Church welcomes a beautiful teaching from our Holy Father Francis on the splendor of Christian marriage and the family.
<...
Read More
---
Across the Diocese, thousands upon thousands of you celebrated the most holy days of our faith and offered praise and thanksgiving to God with joy, reverence and love. May the entire 50 days of Easter be a time that you are drawn into the hope that comes from the Resurrection of Jesus Christ.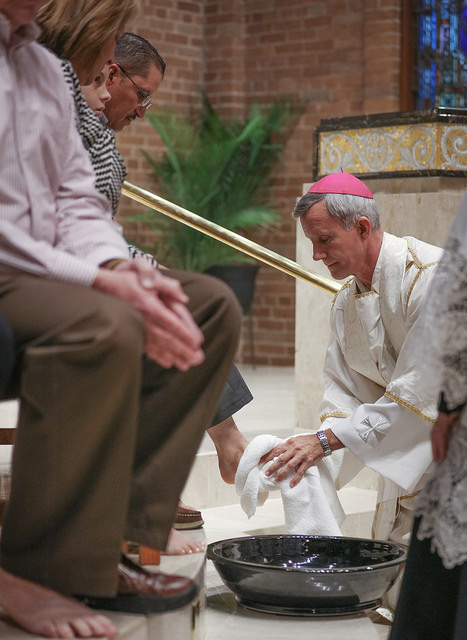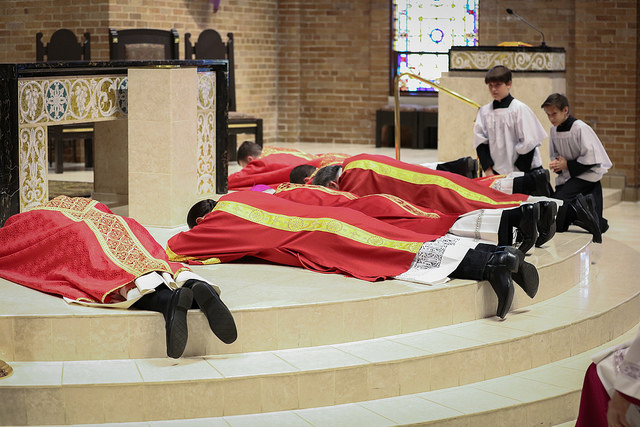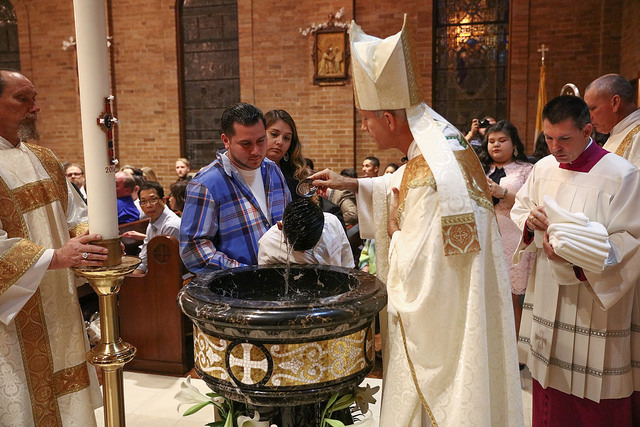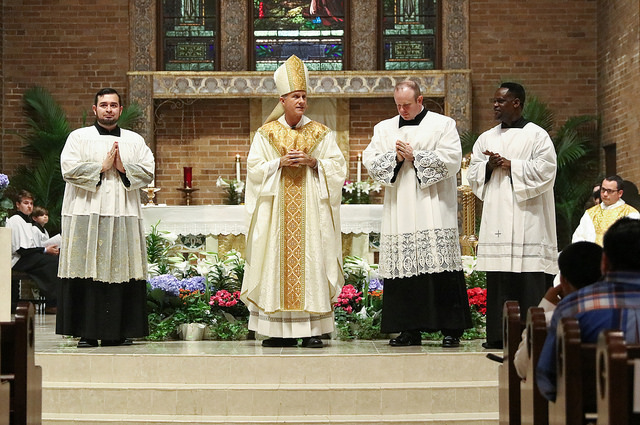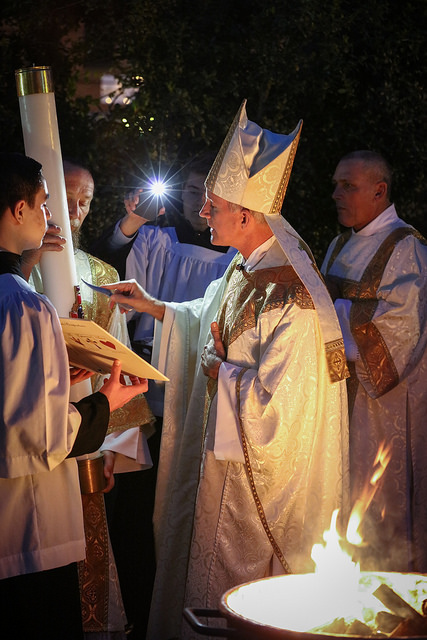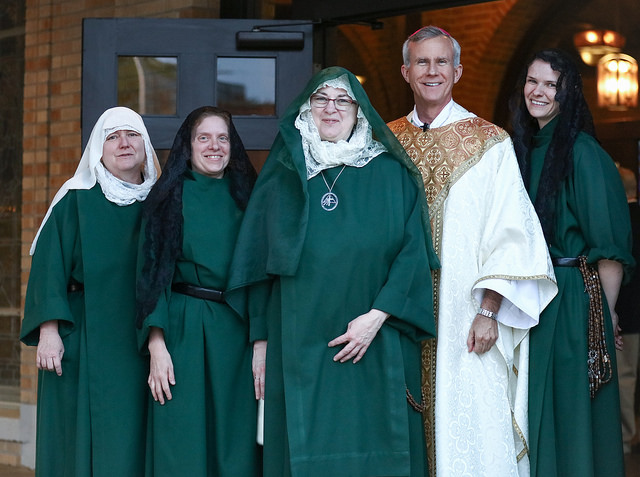 ---
The most sacred time of the year is upon us. In this time, we walk with our Lord as we commemorate the Paschal Mystery – the passion, death and resurrection of Christ through which he set us free.