Today the Church welcomes a beautiful teaching from our Holy Father Francis on the splendor of Christian marriage and the family.
<...
Read More
---
Across the Diocese, thousands upon thousands of you celebrated the most holy days of our faith and offered praise and thanksgiving to God with joy, reverence and love. May the entire 50 days of Easter be a time that you are drawn into the hope that comes from the Resurrection of Jesus Christ.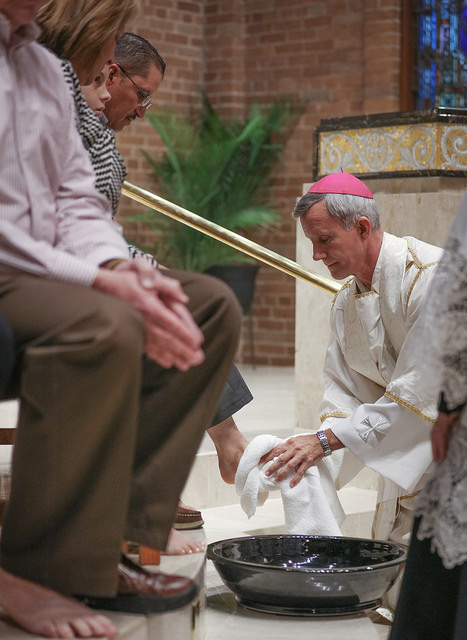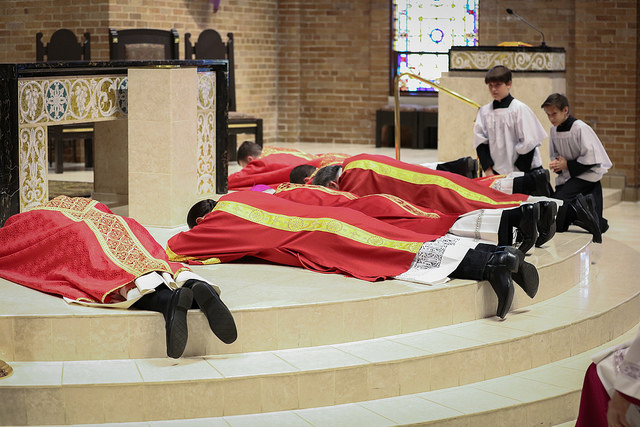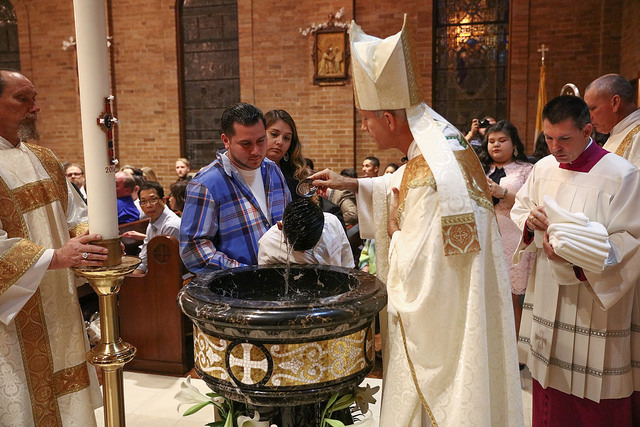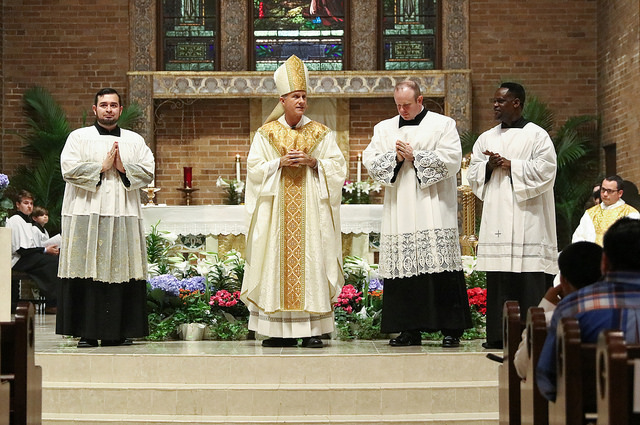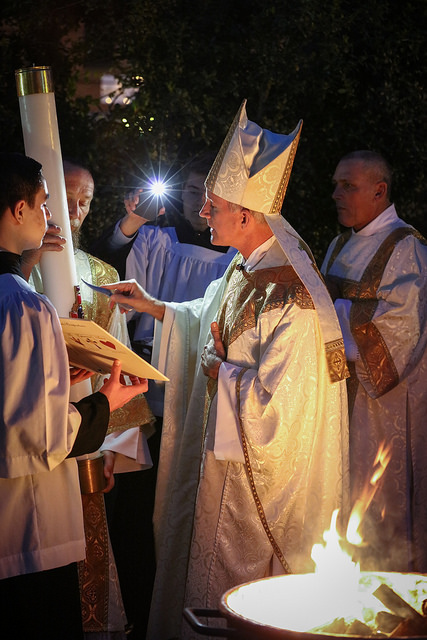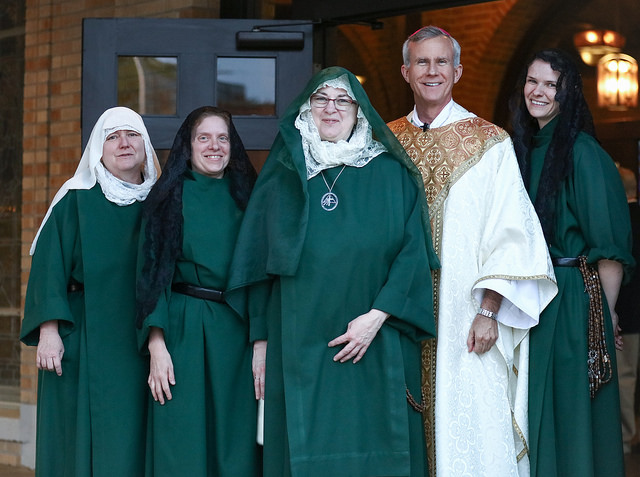 ---
The most sacred time of the year is upon us. In this time, we walk with our Lord as we commemorate the Paschal Mystery – the passion, death and resurrection of Christ through which he set us free.
---
Our annual Chrism Mass was a beautiful celebration with my brother priests of the Diocese of Tyler. We are renewed in our resolve and commitment to more closely conform ourselves to Christ and to faithfully carry out our mission of teaching, governing and sanctifying. See all the photos from the Mass here>>>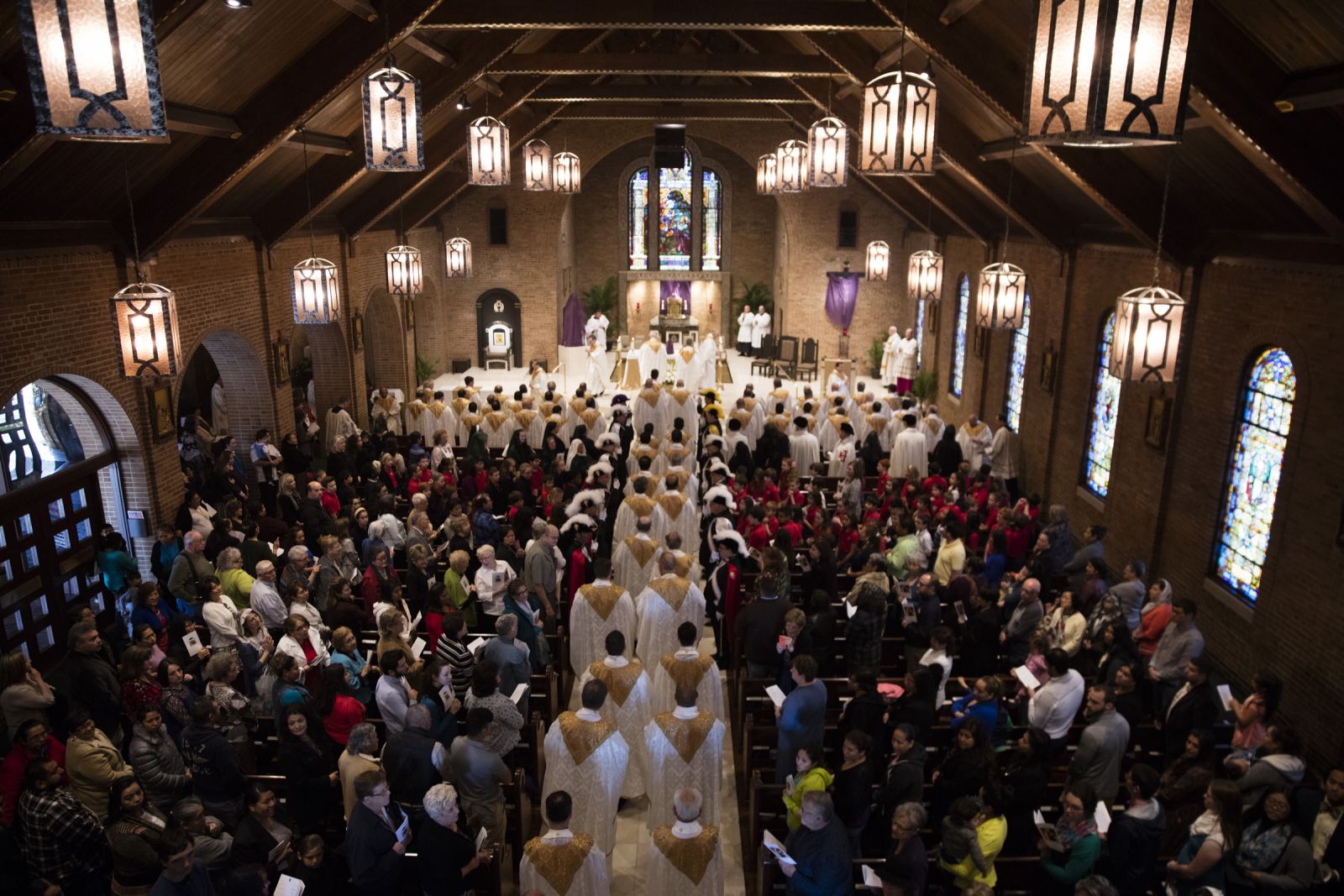 ---
Please take a look at the photo gallery of beautiful pictures from the anniversary mass on Saturday, February 13. Congratulations and prayerful thanksgiving for the couples who filled the Cathedral. They celebrated their marriages from 5 years to 70 years.