As we have just celebrated the Feast of Pentecost, we mark the completion of another Easter journey in the liturgical life of our Catholic faith. In our busy world it is easy to allow these great feasts to slip past us without much acknowledgment, but especially because we are so busy and easily distracted it is all the more important that... Read More

---
I recently tweeted the following from @bishopoftyler: "I encourage you to make the prayer to St. Michael the Archangel part of your personal prayer....we must invoke God's grace as we face evil." This is beautiful and powerful prayer that was written by Pope Leo XIII in 1884 after... Read More

---
Here are my thoughts on Good Shepherd Sunday and the role of our pastors as shepherds of their parishes.
---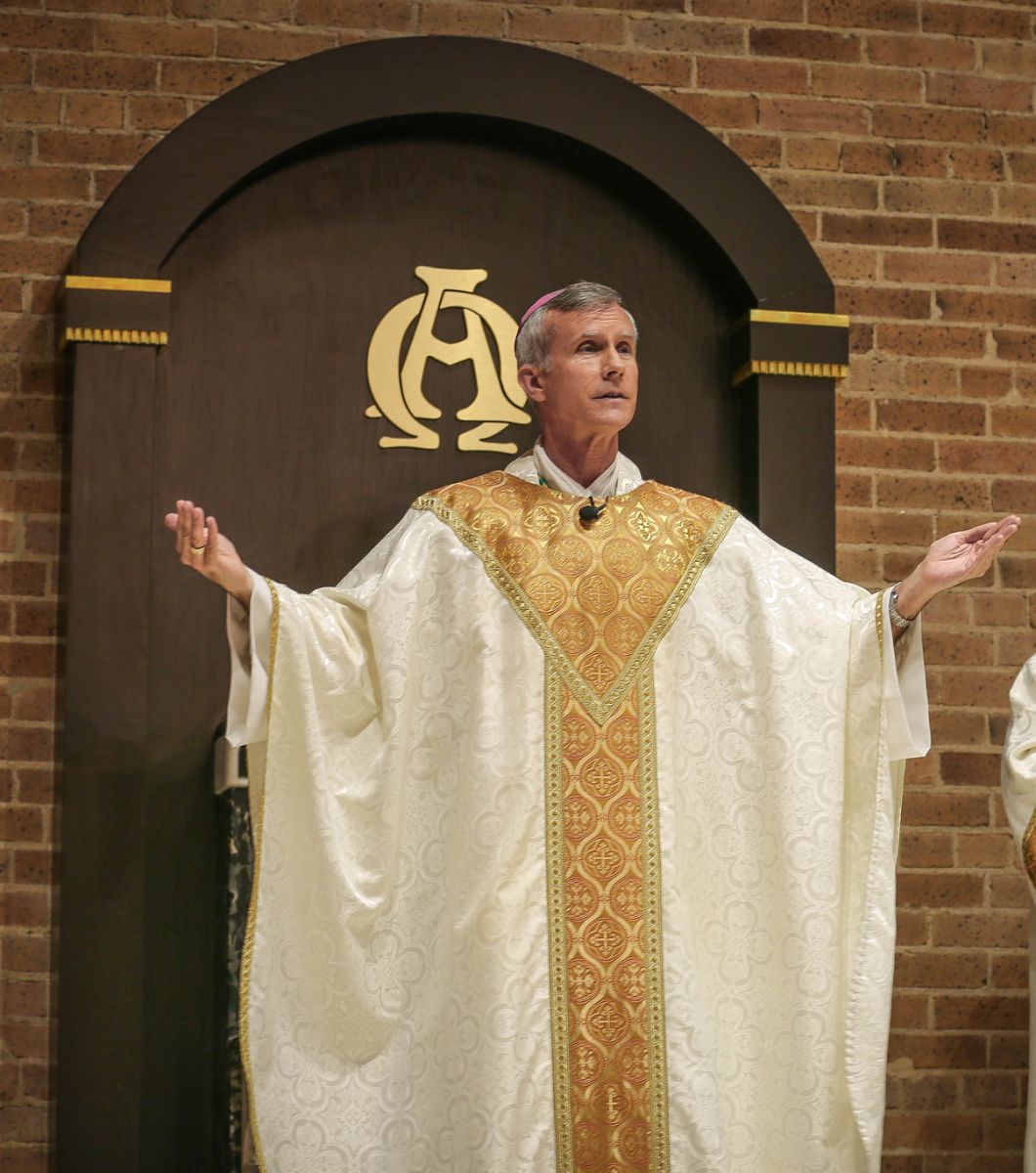 As we continue the Easter Season I want to repeat my encouragement for all of us to focus on the Glorious Mysteries of the Rosary during these days which lead to Pentecost. The Resurrection of ... Read More

---
As we enter the most sacred time of the year, here are my thoughts about the liturgies and prayers that will draw us closer to our Lord in his passion, death and resurrection.