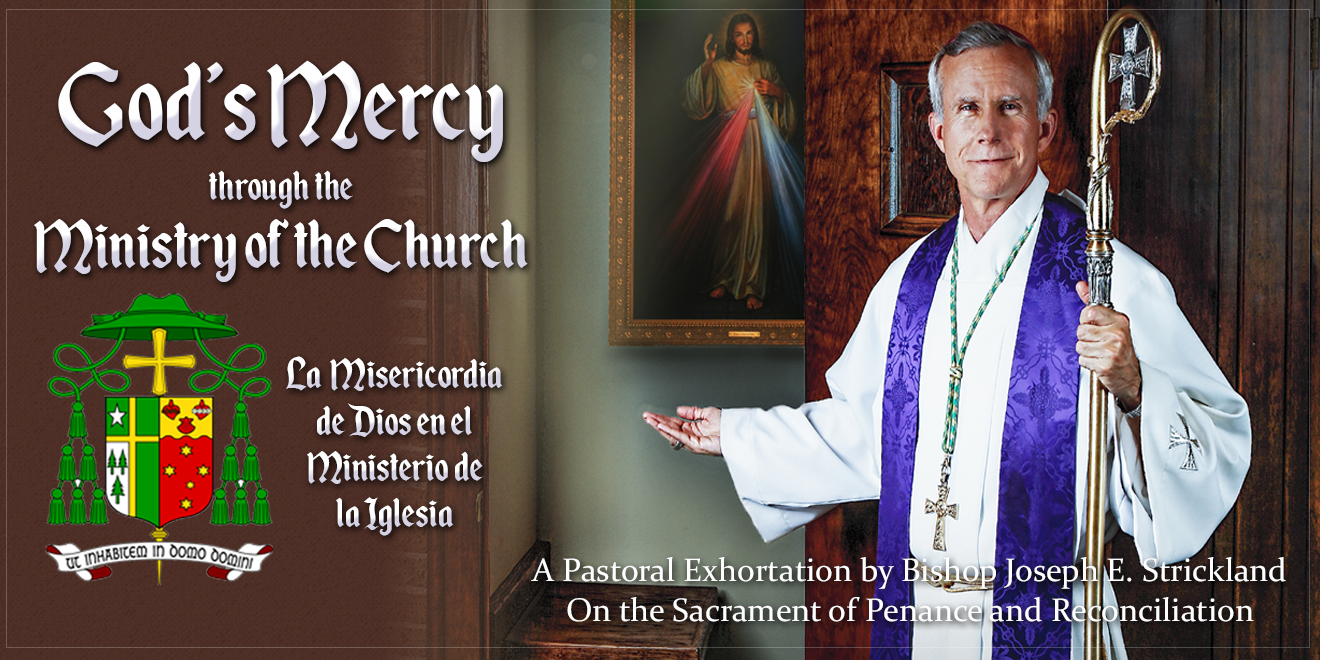 I am pleased to join the statement of Archbishop Joseph E. Kurtz, president of the U.S. Conference of Catholic Bishops, and I encourage all Americans to come together following Tuesday's election.
I would also add: With this historic election concluded, I encourage all to pray for President-Elect Trump and our reelected or new... Read More

---
As we prepare for the election in November, I think it was important that I address the critically significant issues that we face. I agree with the statement that I have often heard that the choice of a leader for a society is primarily a ... Read More

---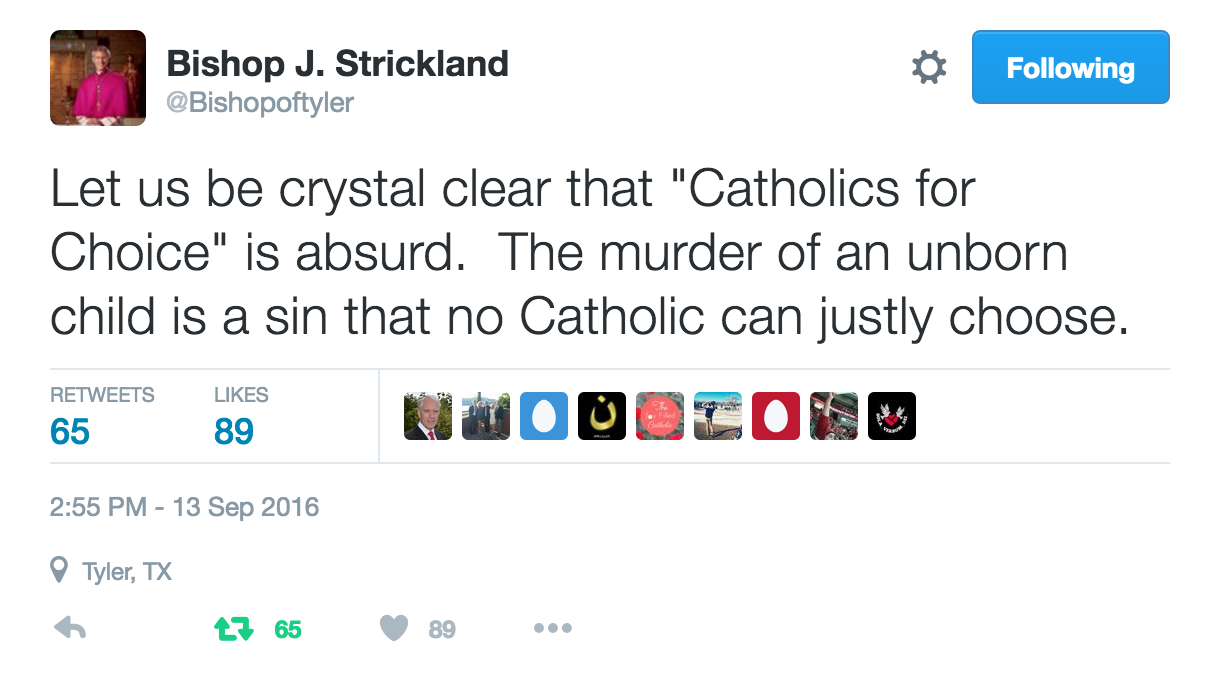 ​
A full page ad placed in the San Antonio Express-News, the Houston Chronicle and the Dallas Morning News on Monday, September 12, b... Read More

---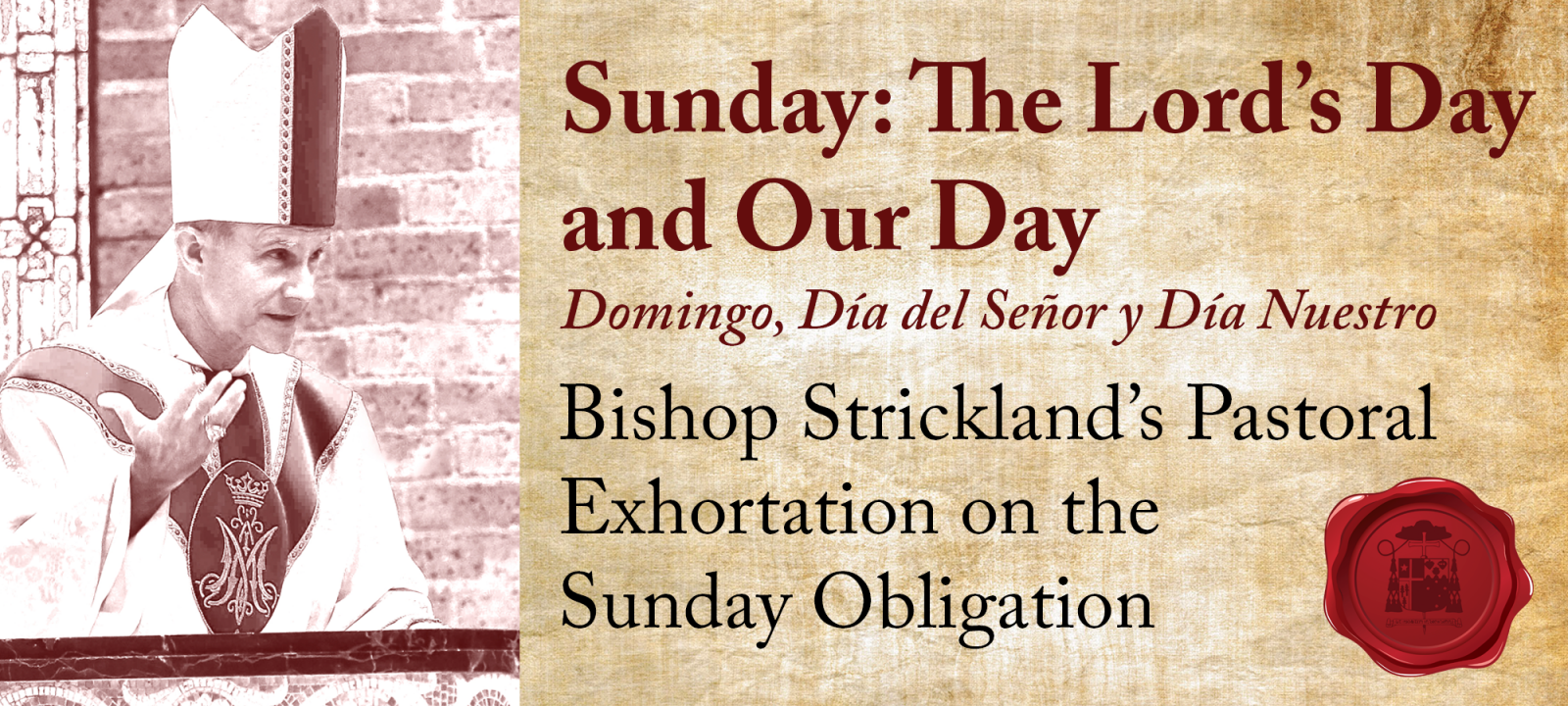 Welcome to the Web site of Bishop Joseph E. Strickland of the Diocese of Tyler, Texas.
February 2017
S
M
T
W
T
F
S
29
30
31
1
2
3
4
5
6
7
8
9
10
11
12
13
14
15
16
17
18
19
20
21
22
23
24
25
26
27
28
1
2
3
4
5
6
7
8
9
10
11
2016 Bishop's Blog
2015 Bishop's Blog
2014 Bishop's Blog
2013 Bishop's Blog
2012 Bishop's Blog
2011 Bishop's Blog
2010 Bishop's Blog
2009 Bishop's Blog