As we enter the most sacred time of the year, here are my thoughts about the liturgies and prayers that will draw us closer to our Lord in his passion, death and resurrection.
---
Here are some beautiful pictures from Tuesday night's Chrism Mass at the Cathedral. To view all the images taken by Ben Fisher of the Catholic East Texas, go to http://cetmag.org/chrism2015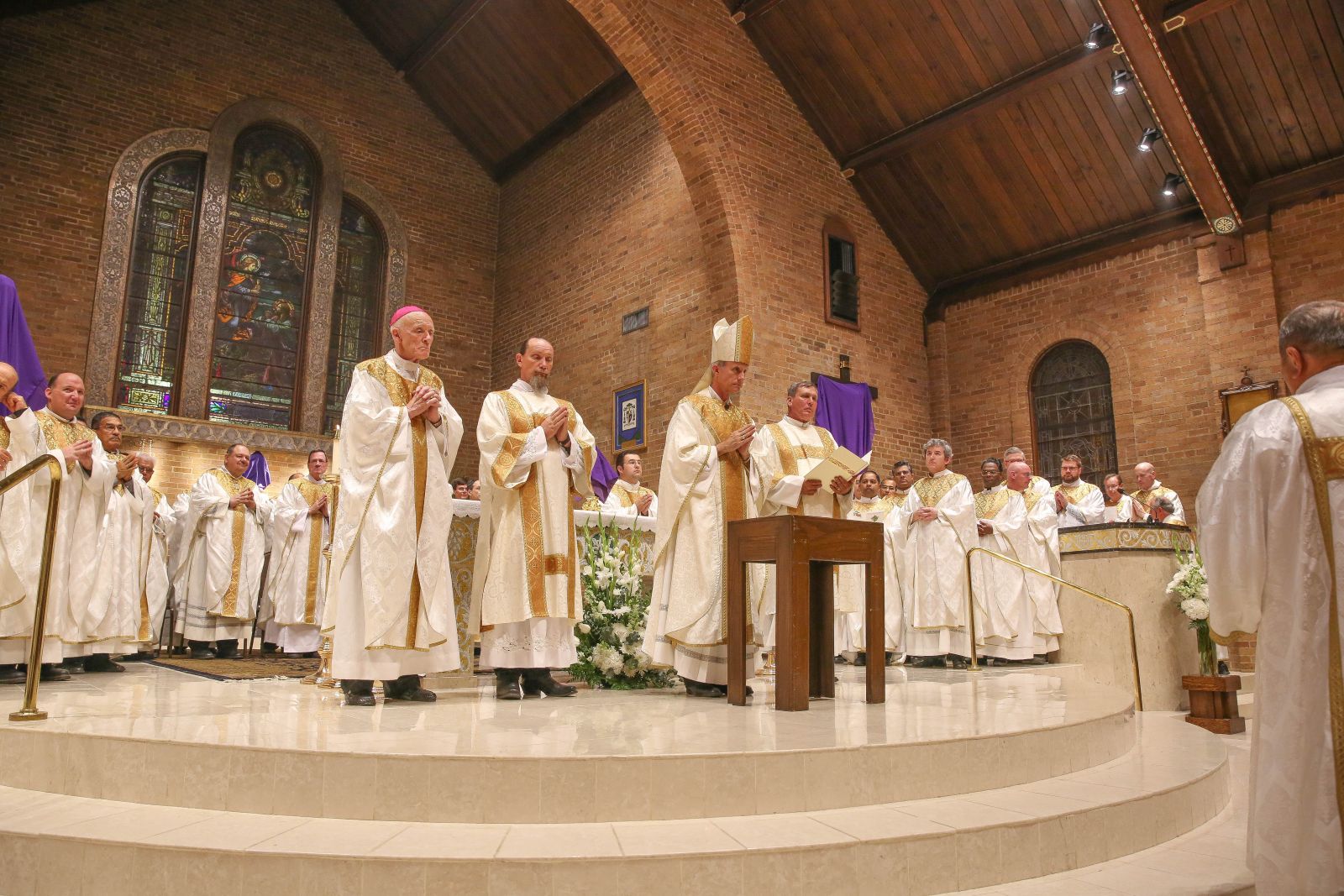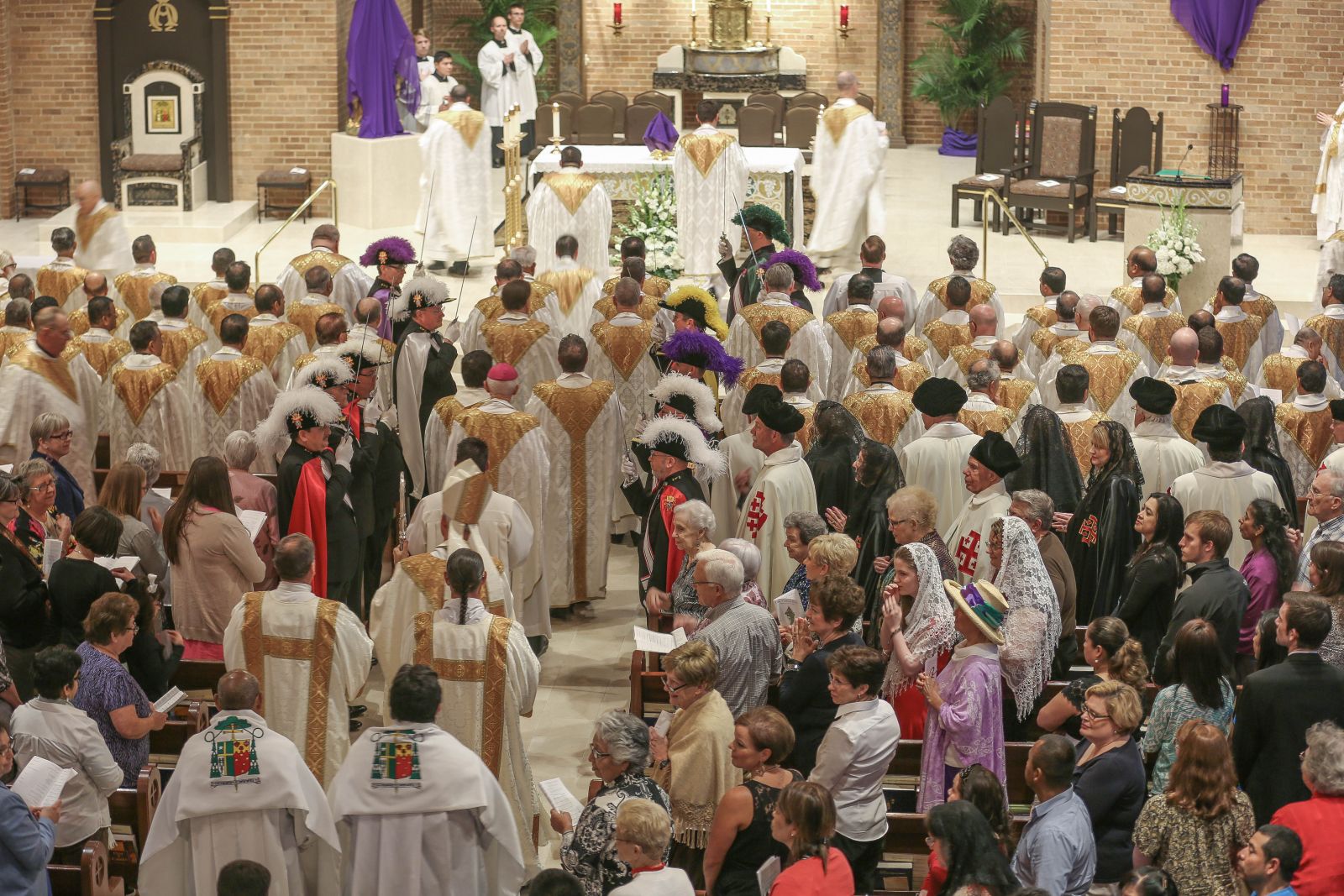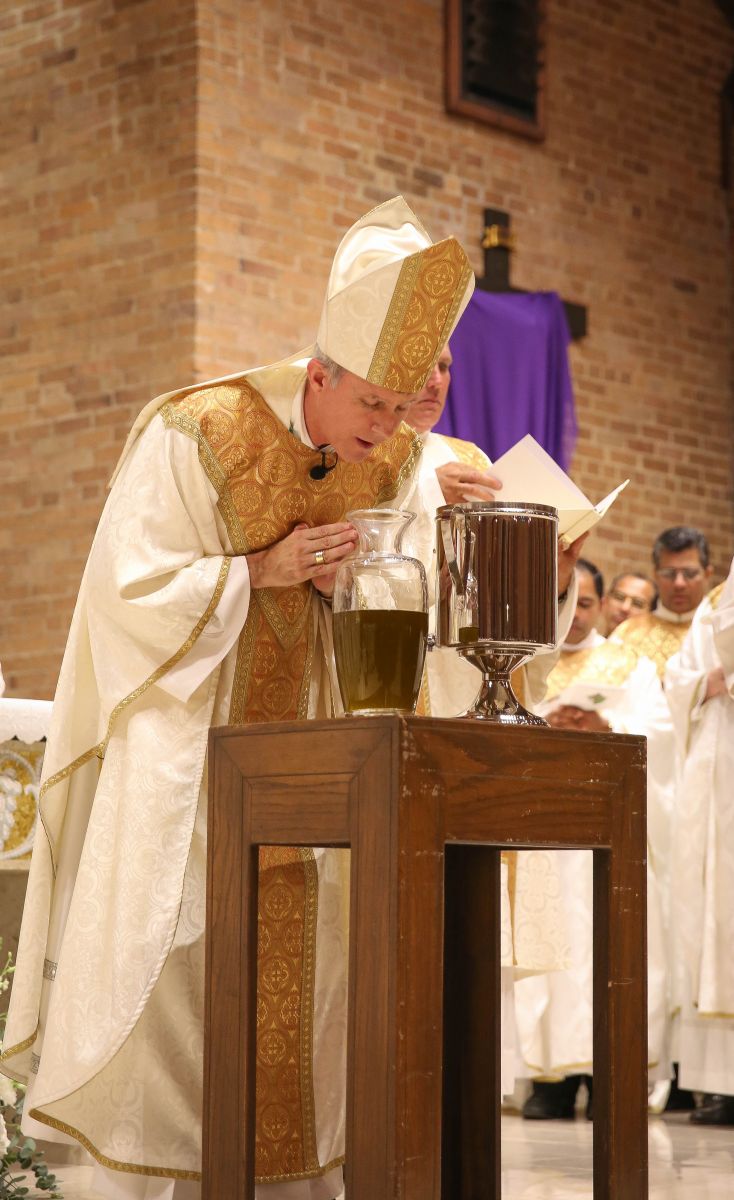 ---
As you are no doubt aware, from March 2-19, I hit the road and visited almost every parish and mission in the Diocese of Tyler as part of what I called my "Lenten Pilgrimage." This was an incredible opportunity to visit with the clergy and people of the Diocese. We prayer together and talked about the good things in our diocese and parish... Read More

---
This past weekend, we kicked off the 2015 appeal for the ministries of the Diocese of Tyler. Over the years, your support of our appeal has been nothing short of remarkable. I'd like to share some of my thoughts with you about being good stewards of the funds that you are so generous with.
---
Thanks to your commitment to supporting our diocesan ministries, especially sharing the truth of our Catholic faith with the youth of the Diocese of Tyler, we've been able to hire a full-time youth minister. Mark Knox started at the Chancery this week. It is eternally important to me and all of us that we share the treasure of our anci... Read More