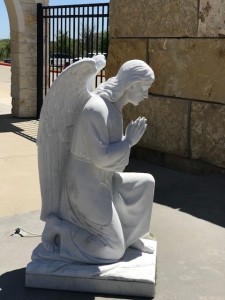 I am pleased to offer another letter for your reflection. This letter addresses the beauty of the Sacraments of Matrimony and Holy Orders. They are both Sacraments of Vocation and essential to the life of the Church.
Pastoral letter Sept 19, 2023 .pdf

---
Joseph Strickland

Bishop Joseph E. Strickland was named the fourth bishop of Tyler in September of 2012 by Pope Benedict XVI. Prior to being named bishop, he served a number of roles in the diocese, including vicar general, judicial vicar, and pastor of the Cathedral parish. He was ordained to the priesthood in 1985.